California Grill
Favorites
New From the Kitchen
Lunch Specials
Favorites Dishes
Daily Special
Happy Hour
Our Food Story
Family-owned and operated, California Grill was founded in 1996, and has evolved into a highly successful modern family restaurant serving breakfast, lunch and dinner. Priding itself on serving both traditional and unique dishes using only the freshest ingredients, in a warm, light-filled atmosphere, California Grill has taken the upscale fast-casual restaurant model to another level.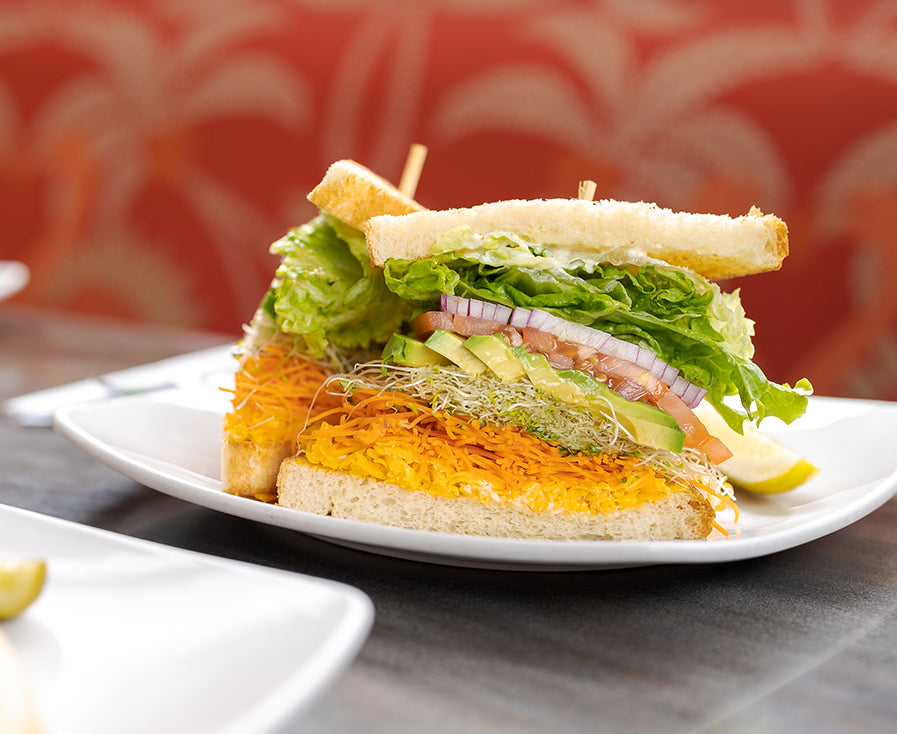 It's
Monday!
RESPONSIBLE SOURCE THOUGHTFULLY PREPARED
EXPLORE OUR FOOD STORY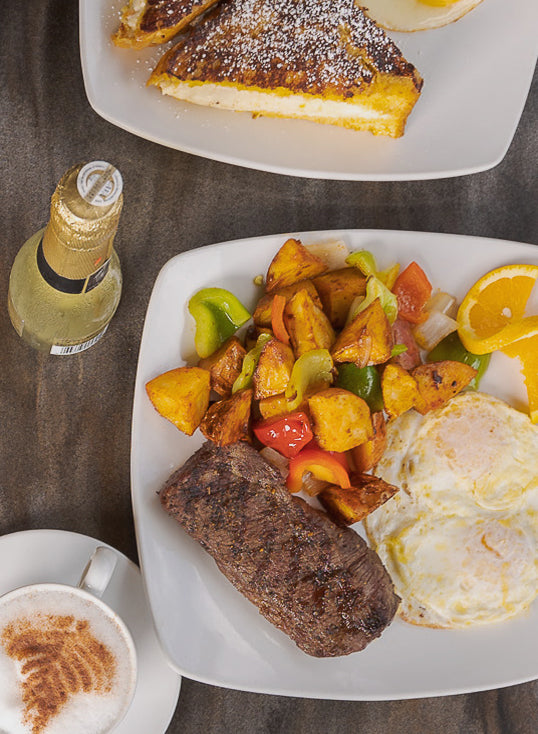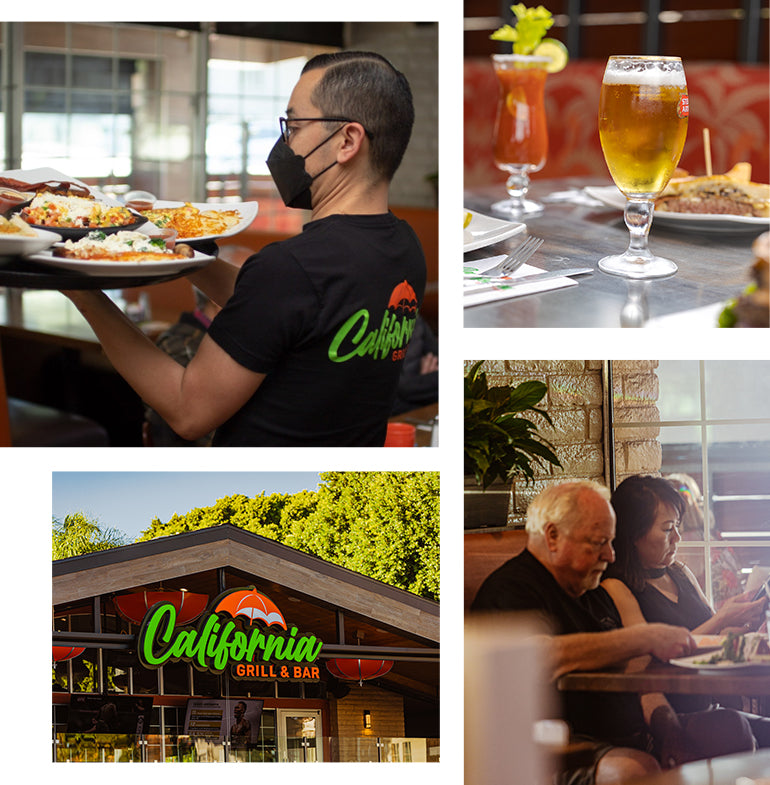 The place to escape the day to day
Check out our brand new full bar with full entertainment options including new UFC Events & Live Music playing on our outdoor patio
EXPLORE OUR DRINK MENU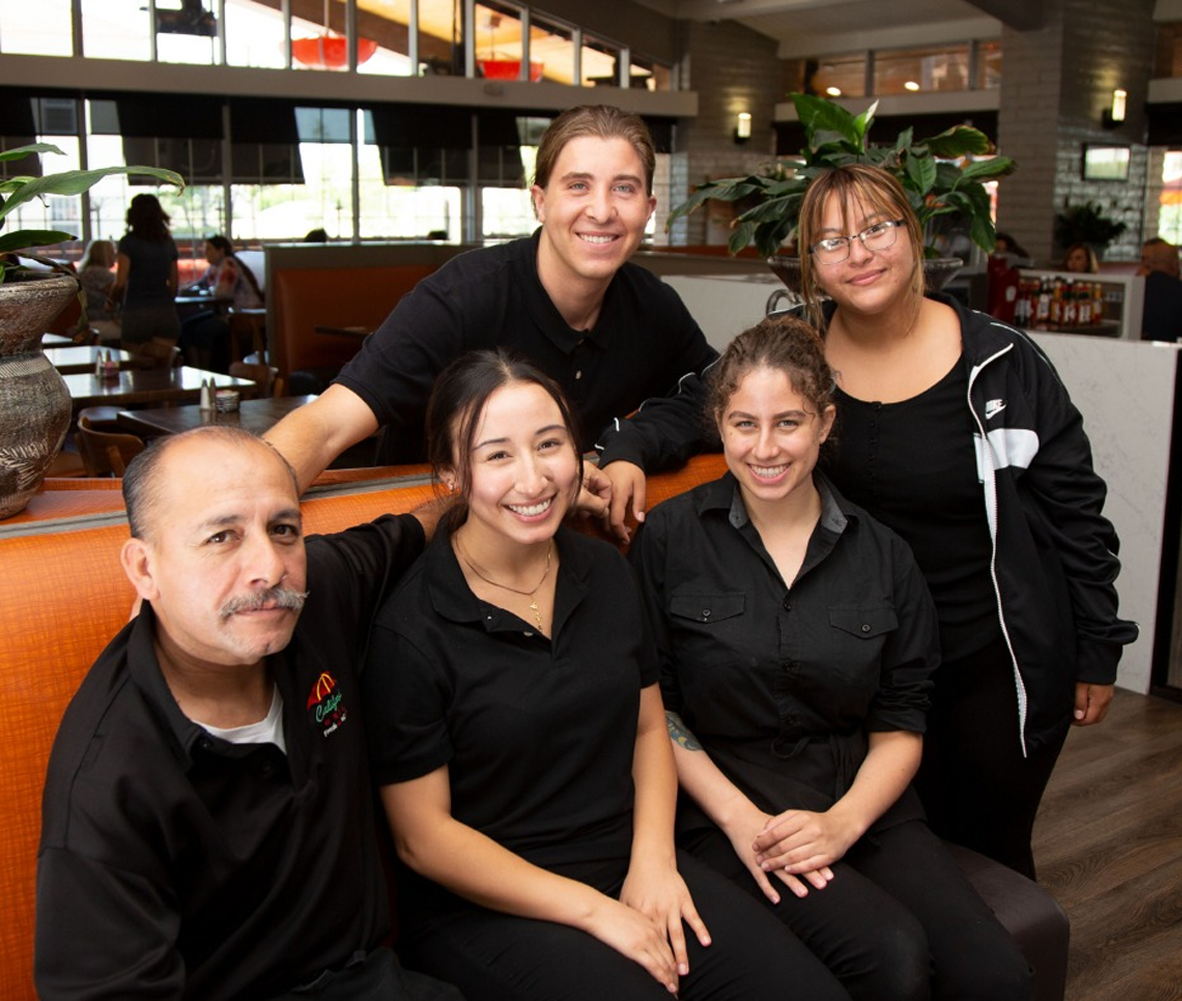 Our Mission
Our mission at California Grill is to provide quality customer service, a friendly, comfortable environment and delicious dishes at fair prices. We strive to offer only the freshest ingredients on a daily basis to all of our menu selections and we aim to please each guest with a dining experience that is literally unmatched.
Read More